Red Concept are part of the Redbrick group. Retailing high end fashion clothing & accessories. They required a stylish website and logo to retail their products online via an e-commerce store.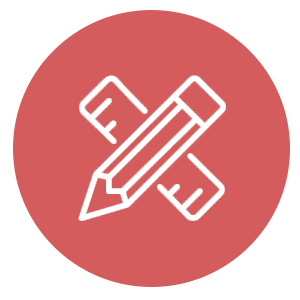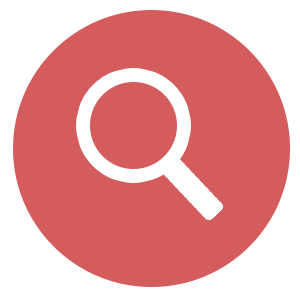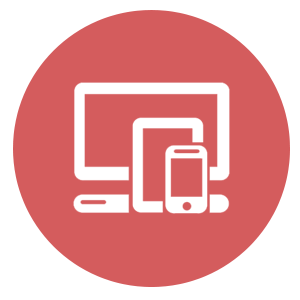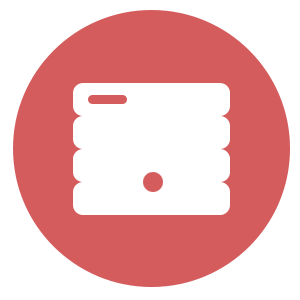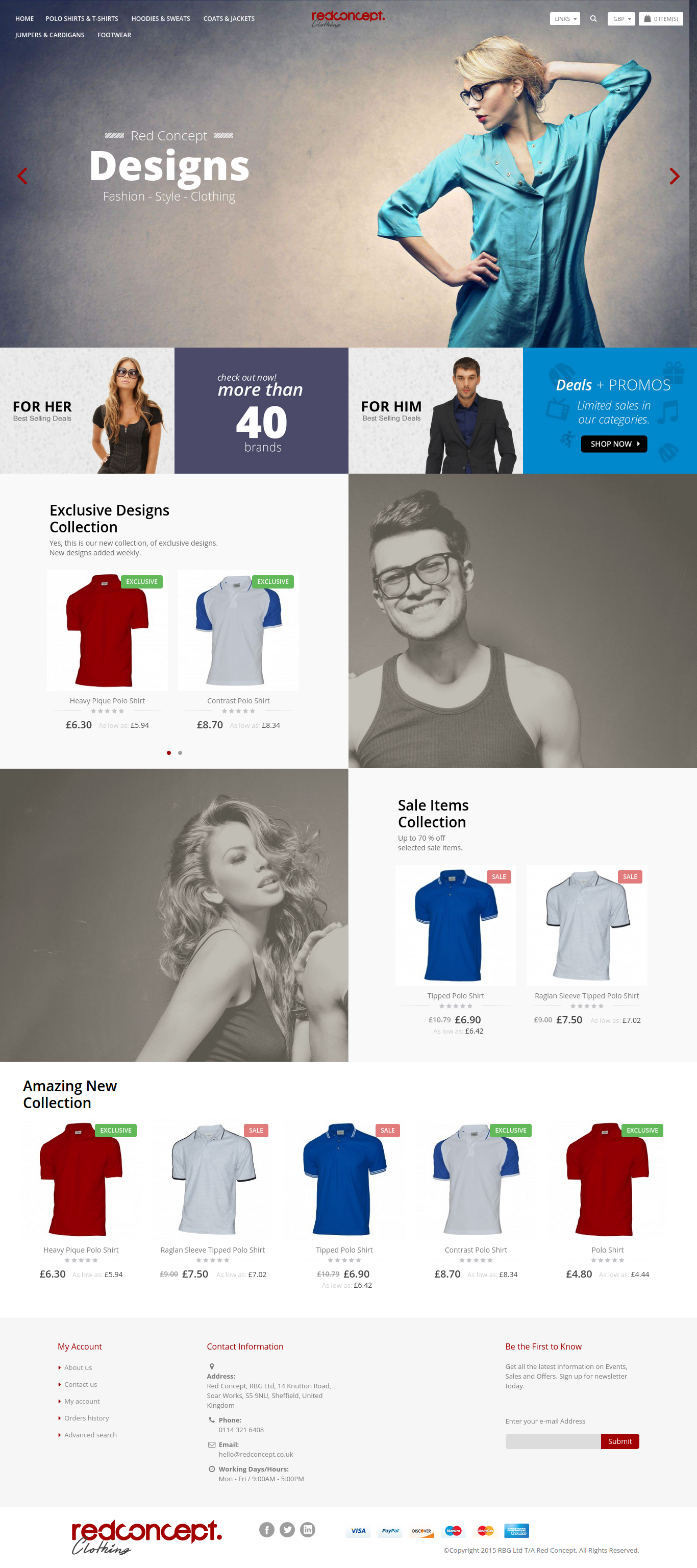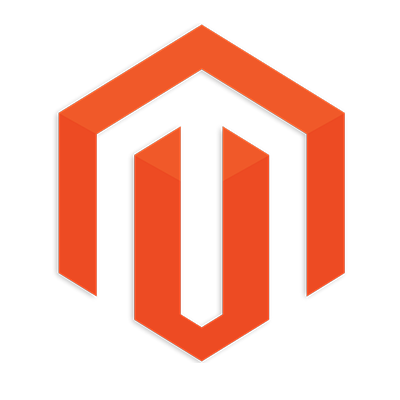 Logo design
Website development
Custom responsive template
Graphic design
SEO services
Email set up & configuration
Once again, Conor has produced a strong brand appearance for our retail branch. His versatility is surprising and he is yet to miss the mark on any project.
"Conor has taken our antiquated web site and brought it into the current age. His combination of technical know-how and artistic skills, coupled with his enthusiasm and integrity, and honesty is far beyond anything I have ever encountered."
Tek Marciniak – Police Equipment Worldwide
"The graphic design for my charity event was brilliant. We raised over £500. Thanks Conor."
Martin Wood
"Conor has developed our entire brand appearance from the ground up. Including logo, website, newsletter & print media. Couldn't ask for more. He is capable of anything we ask & much more efficient than other digital agencies we have used."
Dane Hughes – Redbrick Workwear