Experienced, Trusted, Innovative
Hello! I'm Conor Tomkins, freelance web developer. Designing & developing cutting edge websites for clients around the world.
Cutting-Edge, Responsive, Scalable.
Freelance Website Designer
Closely working with clients to bring their online business to fruition.
I am Conor Tomkins – with 8 years experience in eCommerce & online marketing, I work as a full-time independent freelance website designer & developer.
I work with companies of all sizes across the world.
Working in a range of industries, I have experience in accommodation, eCommerce, events & travel.
I have a proven track record in building responsive, fast, SEO & UX optimised websites that increase revenue & conversion rate.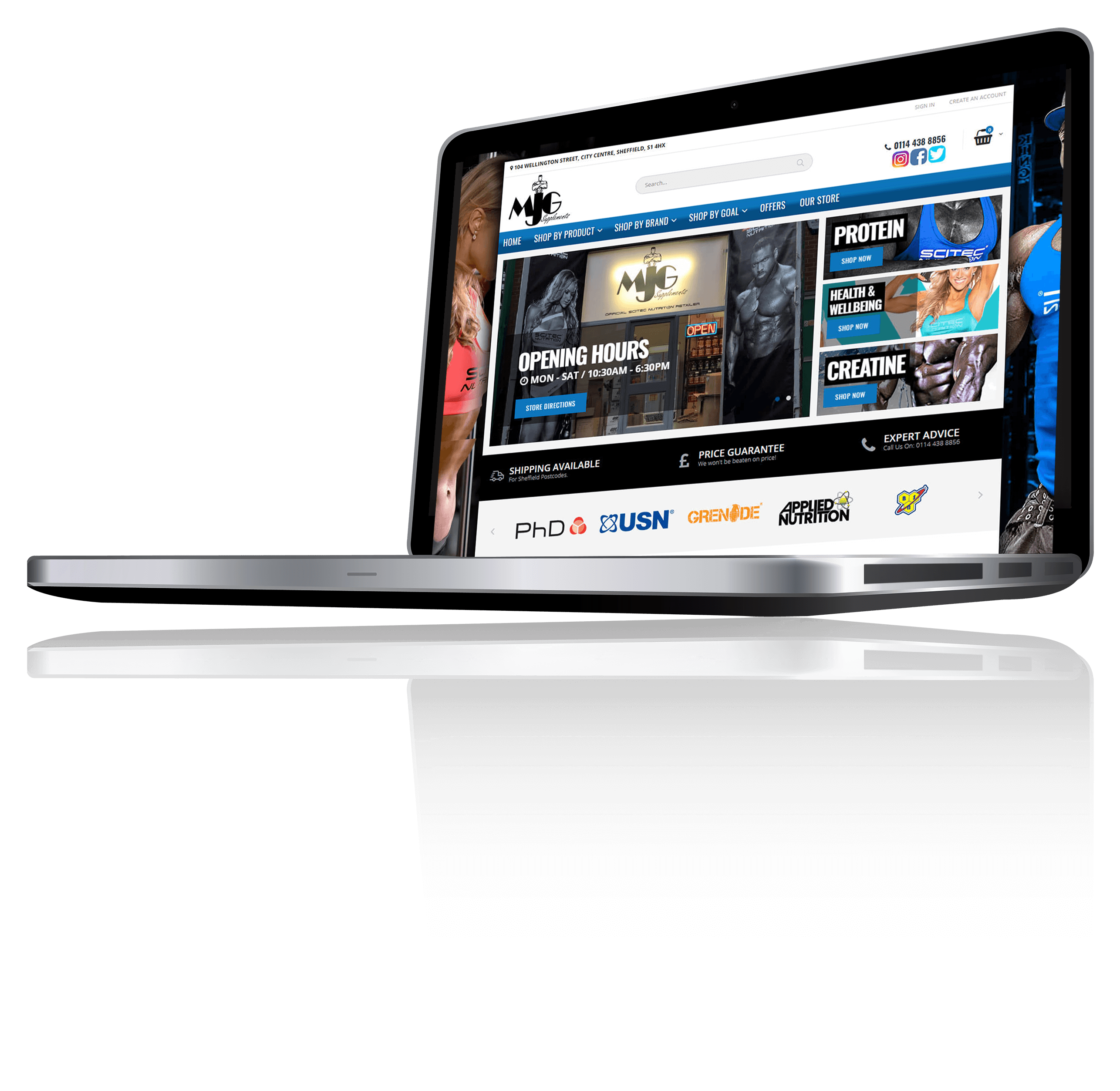 Conor has taken our antiquated web site and brought it into the current age. His combination of technical know-how and artistic skills, coupled with his enthusiasm and integrity, and honesty is far beyond anything I have ever encountered.
Tek Marciniak - Police Equipment Worldwide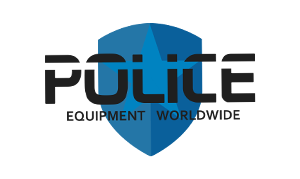 If you need someone knowledgeable with Magento, Conor is your guy. We went through countless alleged "Magento Dev's" and wasted countless time and dollars and still hadn't got any closer to finishing our project. We gave it to Conor and the project was finished in a couple weeks with minimum instructions. He knew what to do and did it for a reasonable cost! Thanks Conor! You da man.
Byron Pappageorge - Educator Collars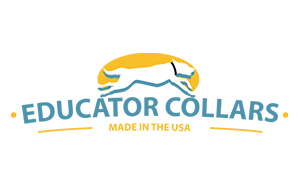 Conor produced a website that exceed my expectations. Not only does my logo look exactly how I wanted but the entire feel of my website is perfect.
Laura Wood - Laura Elizabeth Floral Designs

Clean, contemporary, fresh and up to date is the work of web development by this company in my experience. The service has been competent, friendly, listening to the client and a delight to engage with. I highly recommend Conor.
Kevin Bidwell - Sheffield Presbyterian Church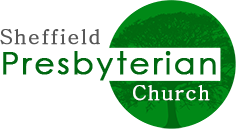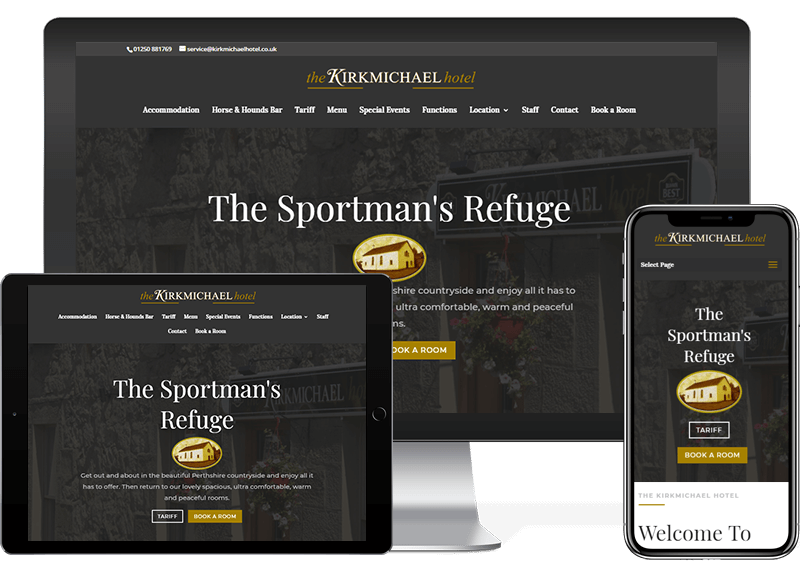 Conor Tomkins
A little more about me.
Working as a remote freelance for over 3 years with 8 years experience in the digital world.
Experienced in website design & development, search engine optimisation, graphic design & PPC management.
With clients around the globe, I have developed a working strategy that allows me to build industry standard websites remotely.
I have a proven track record of helping businesses unlock their online potential.