Website reports & action plans.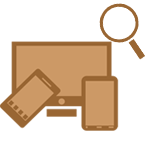 We focus on finding all of the information on your site that can aid you.
We have all heard the phrase knowledge is power. At Conor Tomkins Creative, we hand you the power by using our software and expertise to deliver the most meaningful and rich information we can and than help guide you to actionable solutions that will decrease load time, for your site, find out if your losing customers to incompatible devices or website browsers.
Free Site Analysis
Giving you a detailed plan of action to improve your site.
Conor Tomkins Creative will give your site a complete analysis. This is a free service and we will provide you with a detailed action plan which we can help you implement.
Doing a comprehensive analysis for your website is more vital than ever before with the shear amount of devices and ways people are accessing content online. Better understanding your consumers and their devices allows you unique insight into their lives and allows you to better target your customers and see increased conversion rates.
Conor has taken our antiquated web site and brought it into the current age. His combination of technical know-how and artistic skills, coupled with his enthusiasm and integrity, and honesty is far beyond anything I have ever encountered.
Tek Marciniak - Police Equipment Worldwide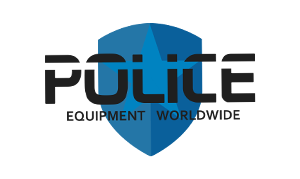 If you need someone knowledgeable with Magento, Conor is your guy. We went through countless alleged "Magento Dev's" and wasted countless time and dollars and still hadn't got any closer to finishing our project. We gave it to Conor and the project was finished in a couple weeks with minimum instructions. He knew what to do and did it for a reasonable cost! Thanks Conor! You da man.
Byron Pappageorge - Educator Collars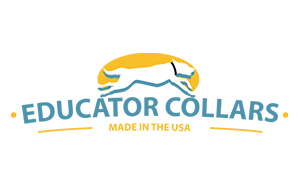 Conor produced a website that exceed my expectations. Not only does my logo look exactly how I wanted but the entire feel of my website is perfect.
Laura Wood - Laura Elizabeth Floral Designs

Clean, contemporary, fresh and up to date is the work of web development by this company in my experience. The service has been competent, friendly, listening to the client and a delight to engage with. I highly recommend Conor.
Kevin Bidwell - Sheffield Presbyterian Church