Website Content & Blog Posts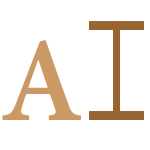 Content is king, we all know this.
Having a nice looking website is not enough anymore. Your clients want to know who you are and that you know what you're talking about. They want to engage with the person they are doing business with. This is why it is important that you produce well written content that your client is looking for.
Content for SEO & Search Engine Ranking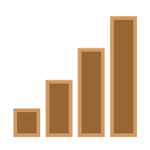 Content can be a number of things; the blog posts you write, the captions you write for your social media posts, your newsletters and digital adverts.
We have a team of experienced writers who can help you create a content strategy that can be implemented to fit with your business vision. We will ensure that the style of writing is suited to your readers.
We devise a strategy to help your content increase your search engine ranking for your target keywords.
Conor has taken our antiquated web site and brought it into the current age. His combination of technical know-how and artistic skills, coupled with his enthusiasm and integrity, and honesty is far beyond anything I have ever encountered.
Tek Marciniak - Police Equipment Worldwide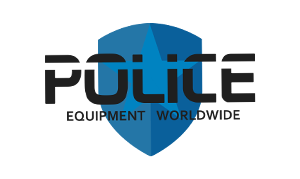 If you need someone knowledgeable with Magento, Conor is your guy. We went through countless alleged "Magento Dev's" and wasted countless time and dollars and still hadn't got any closer to finishing our project. We gave it to Conor and the project was finished in a couple weeks with minimum instructions. He knew what to do and did it for a reasonable cost! Thanks Conor! You da man.
Byron Pappageorge - Educator Collars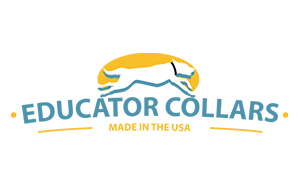 Conor produced a website that exceed my expectations. Not only does my logo look exactly how I wanted but the entire feel of my website is perfect.
Laura Wood - Laura Elizabeth Floral Designs

Clean, contemporary, fresh and up to date is the work of web development by this company in my experience. The service has been competent, friendly, listening to the client and a delight to engage with. I highly recommend Conor.
Kevin Bidwell - Sheffield Presbyterian Church