Print Media & Website Design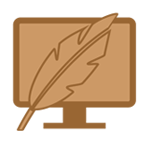 You are not just a number.
We start our process by looking at your goals & market competition. We make sure you are a step a-head of competing businesses by providing excellence across our company branding services. Our innovation and creativity across all of our branding services will help you get "out there".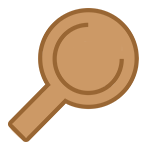 Branding & Identity
This is the image your company portrays. A great company identity will help gain the trust of potential customers who visit your website. With our services we can help you bring out The look, Feel and Personality of your company and carry your brand appearance across all media platforms.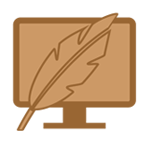 Graphic Design & Print Design
It is extremely important to have a consistent brand appearance across all media, including print media. Using your existing style or a new design – we can produce and print a range of marketing material including banners, advertisements, brochures, newsletters, advertisements & more.
Corporate Naming & Logo Design
Your corporate name is the body of a company, its logo is the heart. These two things are what is going to set the first impression for your company. This what will make or break a first impression. Be it a name or a logo, we will guide you through the process.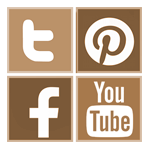 Social Media Branding
Marketing and interacting with your customers through Facebook, Twitter, Pintrest campaings is quickly becoming one of the platforms for incresing your your brand interaction and raising awareness for your business. Make sure your social media profiles carry your brand appearance and stand out from the crowd.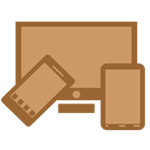 Website Design & Development
Websites are our bread and butter, we have been creating beautiful sites since 2009. Our websites are responsive across clients phones and comptuers, easy to find & easy to navigate.
We have you covered, be it a large e-commerce stores or beautifully designed static pages.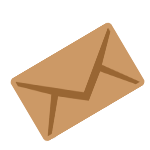 Email Marketing
We can help you create the connection with your viewers, from setting up your templates that keep your cost low and your user experience high to assiting with your graphic designs and content creation. Carefully crafted newsletters and planned sending strategies can be the difference between generating profit or hitting a spam filter.
Logo Design
Creating a fresh, clean and modern look for a variety of clients.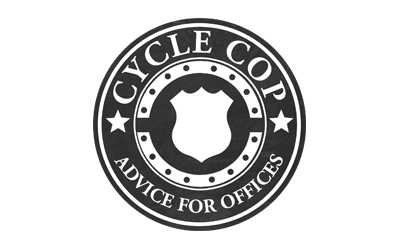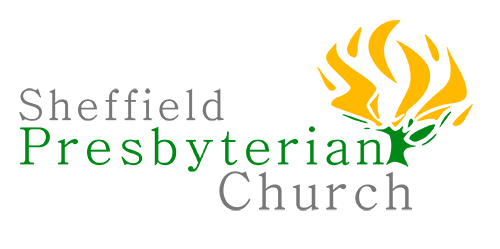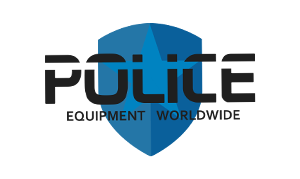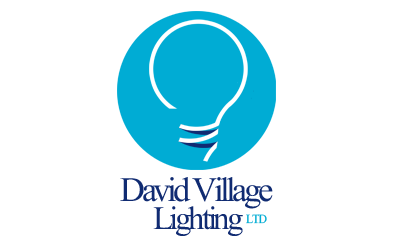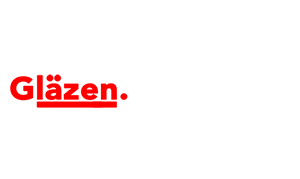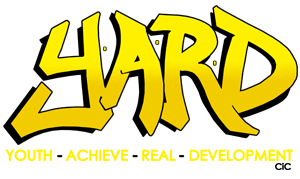 Business Card Design
We create breath-taking business cards.
Business cards are a tried and tested method of generating custom.
But will the small piece of cardboard sway your potential customers to contact you?
What my clients have to say.
Conor has taken our antiquated web site and brought it into the current age. His combination of technical know-how and artistic skills, coupled with his enthusiasm and integrity, and honesty is far beyond anything I have ever encountered.
Tek Marciniak - Police Equipment Worldwide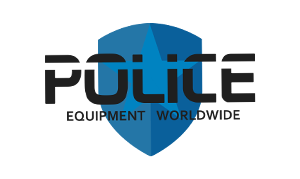 If you need someone knowledgeable with Magento, Conor is your guy. We went through countless alleged "Magento Dev's" and wasted countless time and dollars and still hadn't got any closer to finishing our project. We gave it to Conor and the project was finished in a couple weeks with minimum instructions. He knew what to do and did it for a reasonable cost! Thanks Conor! You da man.
Byron Pappageorge - Educator Collars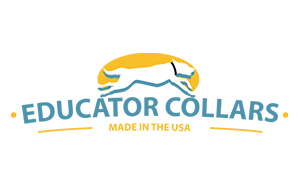 Conor produced a website that exceed my expectations. Not only does my logo look exactly how I wanted but the entire feel of my website is perfect.
Laura Wood - Laura Elizabeth Floral Designs

Clean, contemporary, fresh and up to date is the work of web development by this company in my experience. The service has been competent, friendly, listening to the client and a delight to engage with. I highly recommend Conor.
Kevin Bidwell - Sheffield Presbyterian Church